What is Fenco
Fenco is a leading sustainable external cladding supplier used by many professionals in the industry.
Instead of going to landfill, we have designed a formula to reduce and reuse ceramic waste which makes up 90% of Fenco panel. Our panels are high quality with excellent thermal, fire and mould resistance for all residential dwellings.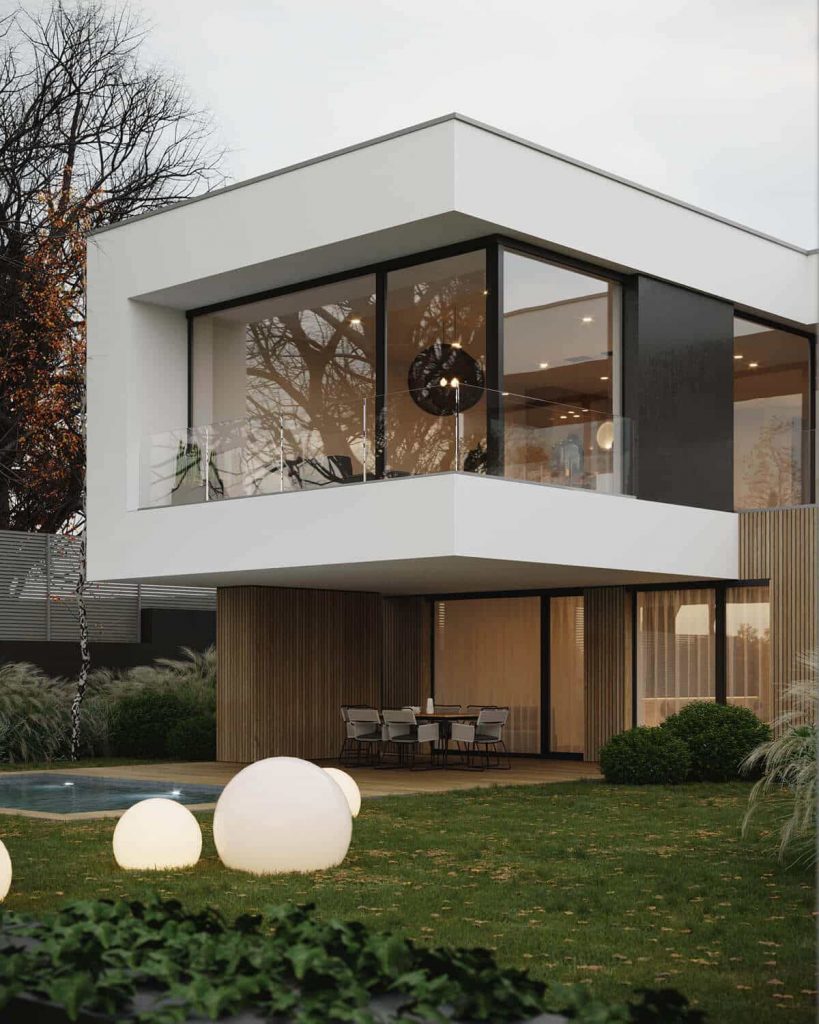 Fenco Panel
Fenco panel is an excellent choice for residential external façade as it provides quick and easy installation with fantastic strength, acoustic and thermal properties.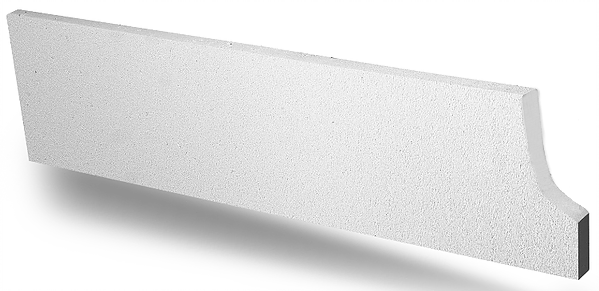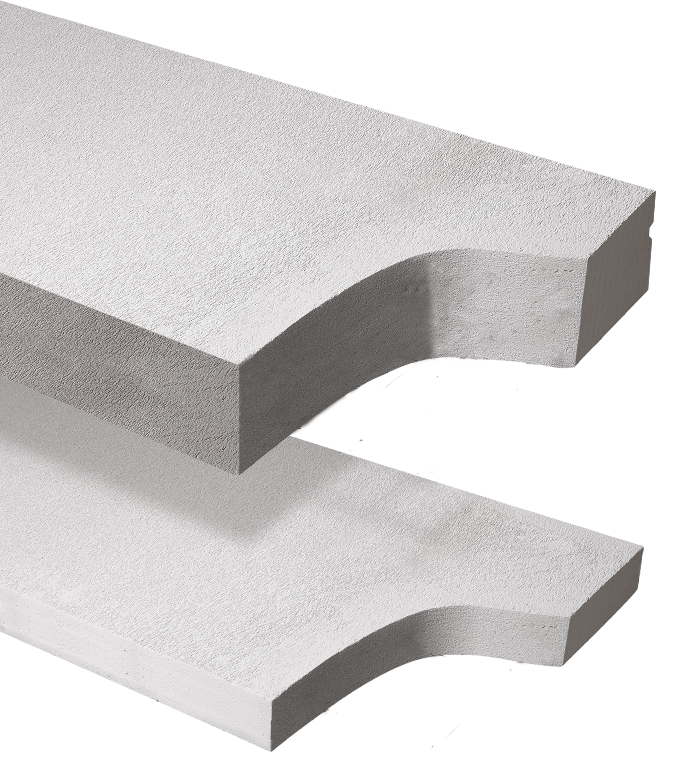 The Fenco external wall system consist of Fenco panel at the size of 80mm thick x 2400mm Height x 600mm width, fixed vertically to a perforated top hat proving a quick and easy way to construct external facades for residential buildings.
Compared to traditional masonry construction, installation of Fenco panel is 60% faster and it provides fantastic strength, acoustic and thermal properties. The panel has been tested in accordance to Australian Standard and approves to be suitable in all bushfire level sites.
Unlike other autoclaved aerated concrete (AAC) panel, 90% of Fenco panel is manufactured by recycling ceramic waste making it one of the most sustainable products in the industry. Fenco panel does not contain any reinforcement steel compared to ACC panel as it has been designed and manufactured with extra strength, this makes Fenco panel much lighter to install providing efficiency.
More Product Information Coming Soon
For more details of our Fenco Panel please see in
Melbourne:
17 – 31 Franklyn Street
Huntingdale
Victoria 3166
Sydney:
28/390 Marion Street
Condell Park
NSW 2200